About
AULT'S DRIVER EDUCATION CENTER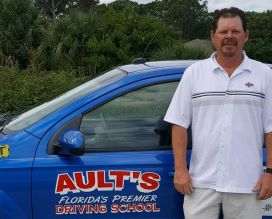 Brian Hageman
Hi, my name is Brian Hageman. I am one of the Driver Instructors for Ault's Driving School. I am originally from Ohio. I had lived there for over 50 years.I married my high school sweetheart Sabrina. We have been married for almost 32 years. We have 3 daughters, Kasey (29) married, Kari (27) and Kylie (19). I taught all 3 girls how to drive. Sabrina was to nervous to teach them. They all live in the SWF area. This being the main reason I transferred to the Englewood Post Office as maintenance supervisor .I have worked for the USPS going on 34 years. 32 of those years I was a mail carrier and 5 of those years I was a Driver Instructor for the new mail carriers to drive the mail trucks that have the steering wheel on the right side. I look forward to meeting and teaching either you or your family member the Ault's Driving System.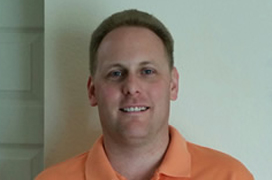 Dan Zawadski
Since 2012, Dan has been and in-car instructor with Ault's for both private students and public school students. He is also a State Certified Road Test Examiner. In addition to working at Ault's, he has worked in customer service for the last 12 years, including 7 years at one of the premier resorts in Florida. He grew up in Connecticut and attended college in West Virginia before moving to Sarasota. While in college, he studied civil engineering, with a focus on traffic engineering. In his spare time, Dan enjoys, golfing, fishing, and boating.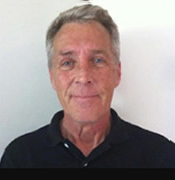 Tom Martin
Tom has been an In-Car instructor with Ault's since 2014. Tom has a BS in Mass Communications from the University of Utah. Before coming to Ault's he was the Director of Development for Incarnation Catholic School in Sarasota. Tom has a wife and 3 children. He is a US Navy veteran, a published playwright and award-winning actor and director. He now teaches our private and public school students.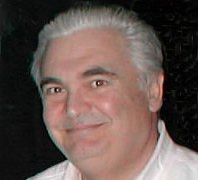 Ross Green
Ross Green has been with Ault's since 2013. Prior to moving to Florida with his wife in 2006, Ross worked as a recruiter for an executive search firm in Seattle, and continues today with his own company in Venice. He completed his Master of Education at the University of Maine in Portland in 1979.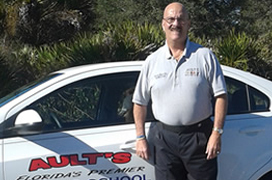 Steve Bianchi
Graduating from Boston's Northeastern University in 1978 with a BS in Criminal Justice, Steve has been an instructor with Ault's since 2011. In the past he served as police officer from 1980-1985 and was 1988-2009 assigned as motorcycle police/EMT and also served as Mass EMT from 1982-2011. He also was co-owner of retail public safety store from 1984-2009. Steve is also a State Certified Road Test Examiner.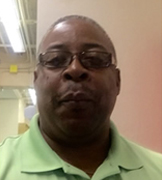 Vernon Wilder
Mr. Vernon T. Wilder Jr. is a State Certified Road Test Examiner. He is a native South Floridian and a former 35 year employee of the Miami Dade County Public School district. Mr. Wilder received many accolades for achievement and professionalism as an Educator and he is the father of four children.