High School Programs
Services
High School Programs
FREE High School Drivers Ed Programs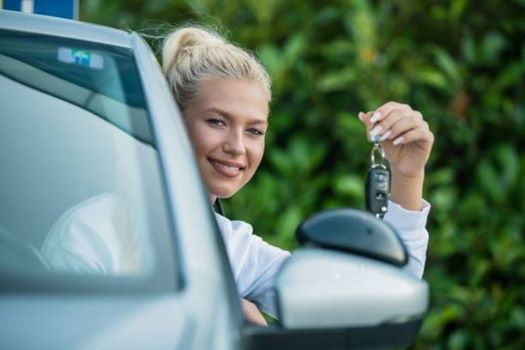 Charlotte County
These Programs are .5 class credit courses offered in spring, summer and fall. The programs are
held at Charlotte, Lemon Bay and Port Charlotte High Schools. The program consists of:
- 6 Hours of Classroom Instruction
- 6 Hours of Behind The Wheel
- 6 Hours of Observation
- Student Training Manual with Homework and Exam

In order to attend these programs you must have your Learner's License or License and be a resident or attend a Charlotte County High School.
Note: Failure to complete the Progrm will result in a "FAIL" grade and you can not repeat the program. No homework turned in or driving time not finished will result in an "Incomplete" grade. In either case you will not receive .5 class credit or certificate.
To register for the program check with your school's front office or guidance department and fill out a registration form. If you additional help, please call us at Ault's.